Despite the incredibly dark post title this is just a light-hearted review about my latest jewellery purchase from Rock 'n Rose.
Rock 'N Rose
is a lovely jewellery website run by two sisters Jess and Emily through a little studio in Yarm. As well as achieving their multiple awards for entrepreneurial endeavours, they make gorgeous Jewellery with a quirky vintage style, and are up there with the top costume jewellery companies.
Having known of Rock ' Rose for about 3 years now, this is actually the first package I have received from them.
Here is the package that arrived. Great packaging, made my items feel really special, even though I bought the items in the sale.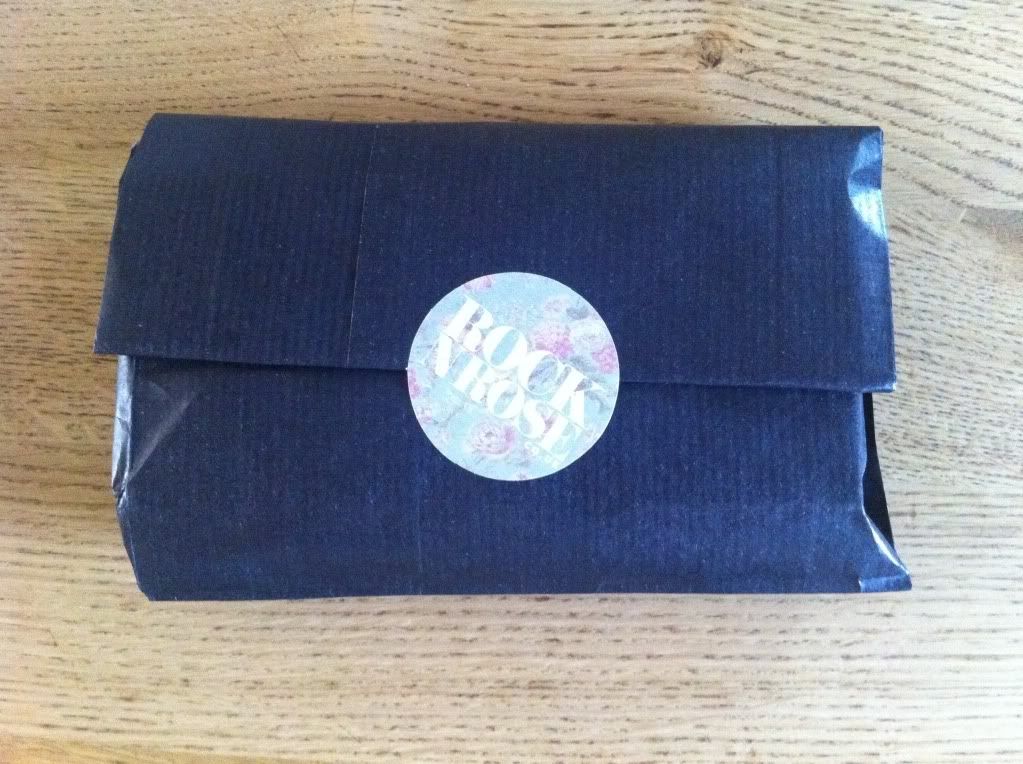 Firstly I went for this
bird skull ring
that I have had my eye on for quite a while, so when I saw it in the sale for just
£5
I couldn't resist (reduced from £14)!
Secondly I went for this
typewriter key ring
. Personalised (obviously) I think its really sweet and can replace the scrabble ring I bought from eBay which broke on a night out. This was also just £5, (reduced from £10)!
The sale is still on, see what you think.