So as I am newly unemployed I have time to do some lovely day time activities. The newest one being The
Sculpture Trail
in the forest of dean.I took my dads lovely camera, unfortunately I think I need some more practice with but some of the pictures came out pretty cool. I would say the walk was a complete success, but we seemed to be walking for quite a while and only saw one sculpture (whoever said women had no sense of direction had me and my friends in mind) We got a tad lost, and freaked out when it got a bit dark.
We started with a gourmet picnic in the forest, complete with a toast of bucks fizz, and then went on our lovely (albeit WET) walk.
Here are some of my favourite pictures: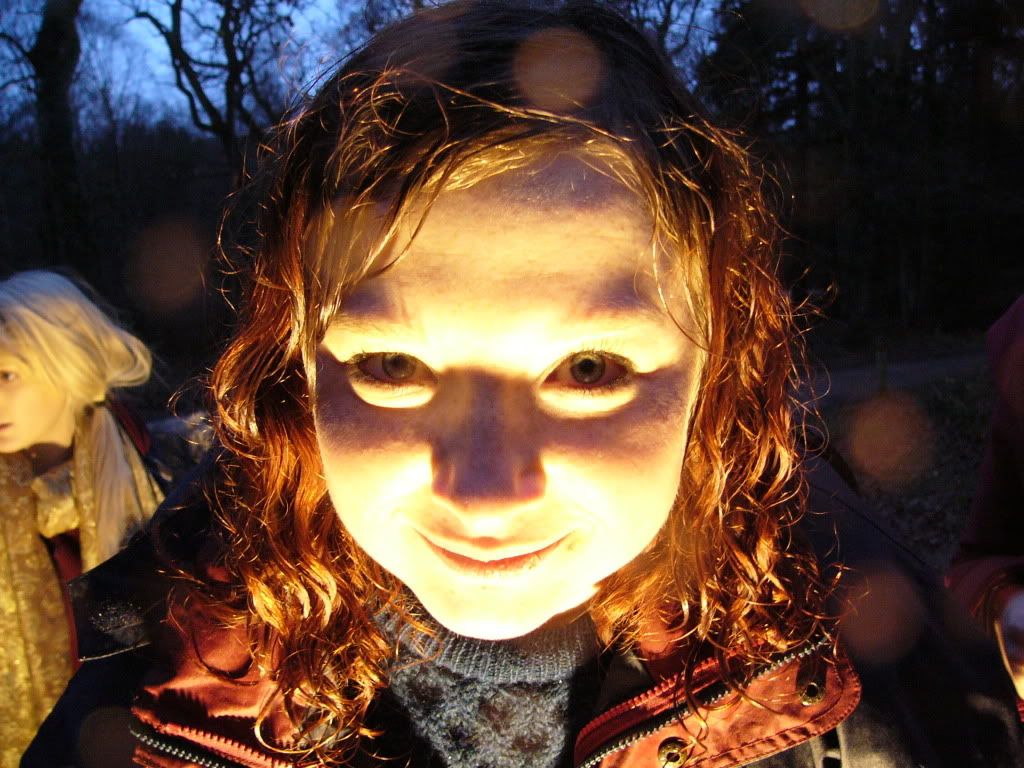 Hope it looks like we had fun. This was all in aid of Bella's (bottom picture) birthday. Happy Birthday Bella, and if you read this, I'm sorry I couldn't come out tonight but i have a stinking cold!
Good job I wore my Wellingtons. They kept my feet absolutely TOASTY. They were a surprise Christmas present from my mother. Get yours
HERE
.
Glad you like them :)
Hope you're not too unhappy about being back at work.